Private city tours with unique itinerary options to suit your profile and availability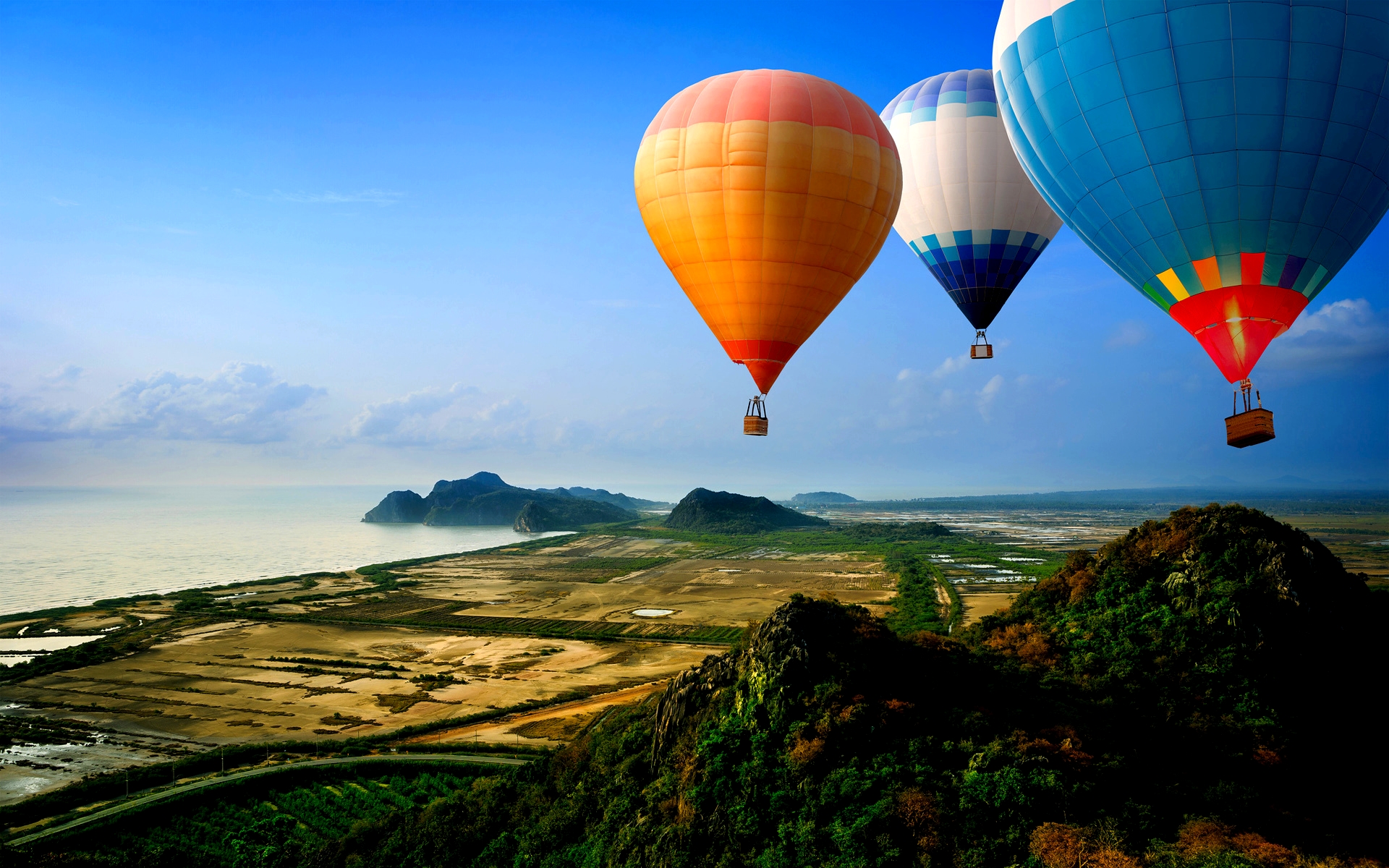 Interactive, innovative and amazing experiences,
that will stir your senses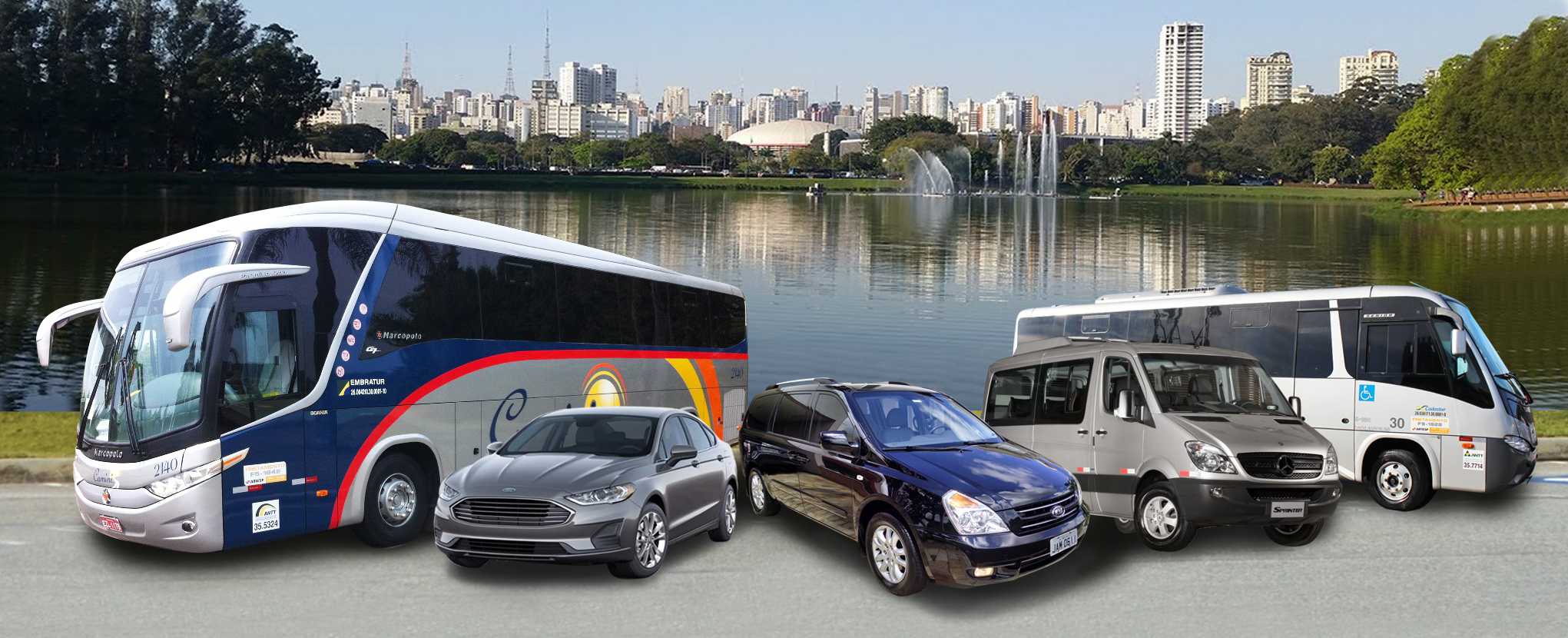 Transfers with total safety, punctuality and comfort
NEXTOUR - RECEPTIVE TOURISM
Nextour offers complete support for individual passengers, tour groups, companies and events. For us, the receptive service goes beyond providing the reception, transportation and tour for visitors; Our commitment is to suggest and enable all the necessary structure to meet your needs and exceed expectations.
Register your company to receive our tariffs and stay on top of our news

(11) 3876-3964
(19) 3258-3189
(11) 94019-4376
FOLLOW OUR
SOCIAL NETWORKS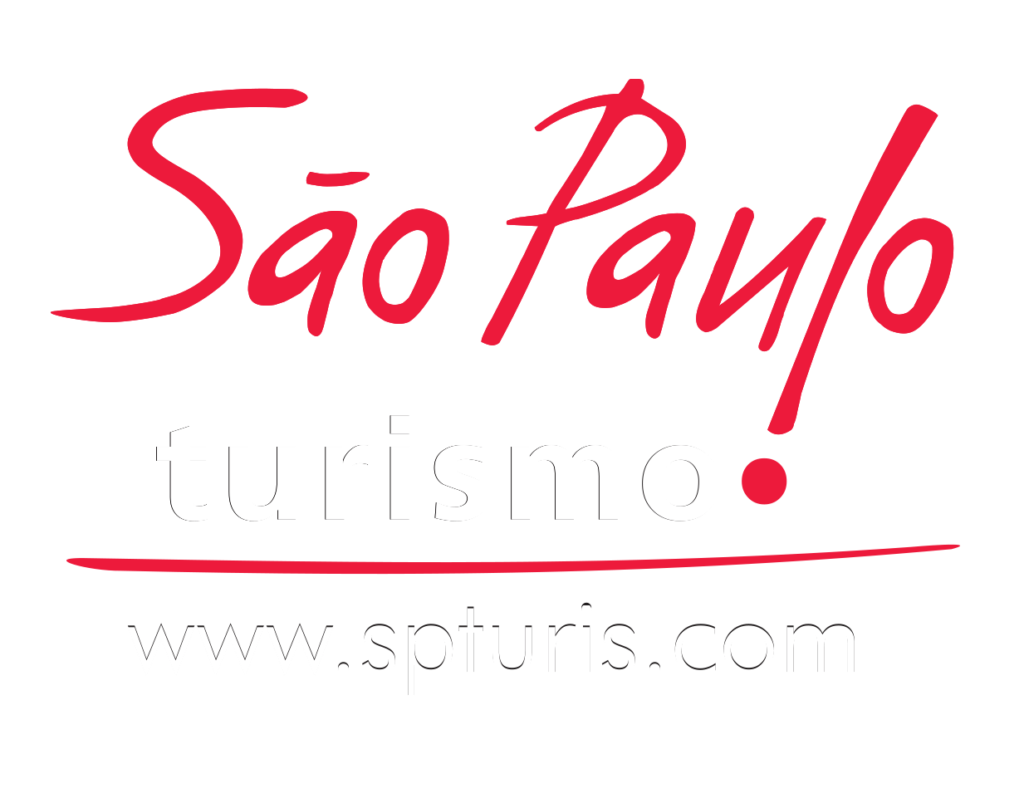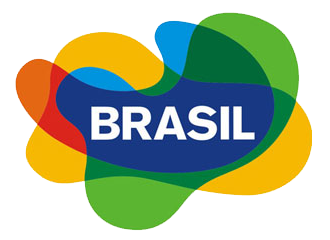 All rights reserved to Nextour - Concierge Services. Developed by JND Tecnologia.