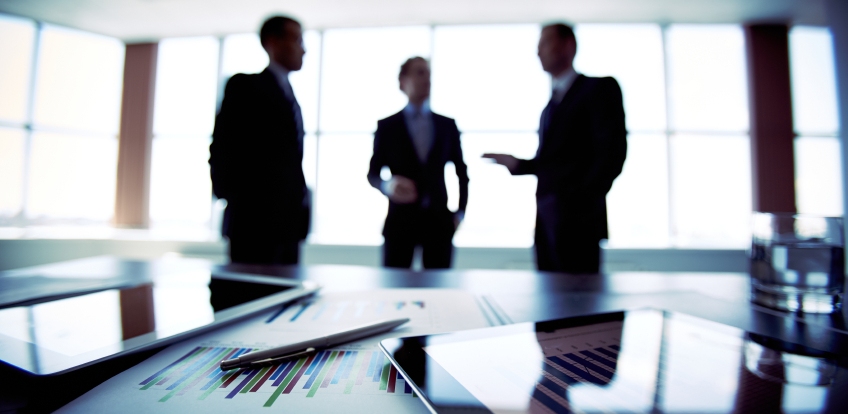 Nextour offers complete support for individual passengers, tour groups, companies and events. For us, the receptive service goes beyond providing the reception, transportation and tour for visitors; Our commitment is to suggest and enable all the necessary structure to meet your needs and exceed expectations. For this, we have tailor-made services, developed according to the profile and interest of customers.
We have a competent team of properly trained and accredited bilingual drivers, guides, driver guides and bilingual receptionists. Our operators are available full time to ensure responsive and professional service.
• Transfers in latest generation vehicles
• City tours with exclusive itineraries
• Innovative and interactive experiences
• Reservations for restaurants, hotels and convention spaces
• Purchase tickets for cultural and sporting shows
• Coordination and logistic support for events
• Airport pick-up and drop-in coordination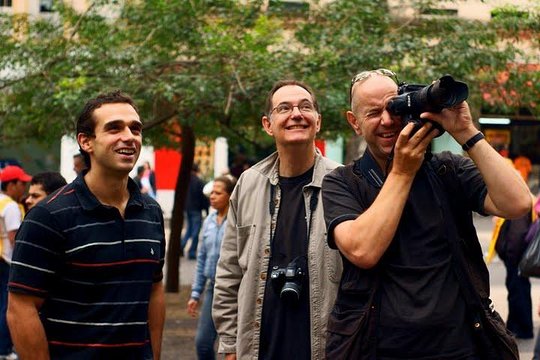 (11) 3876-3964
(19) 3258-3189
(11) 94019-4376
FOLLOW OUR
SOCIAL NETWORKS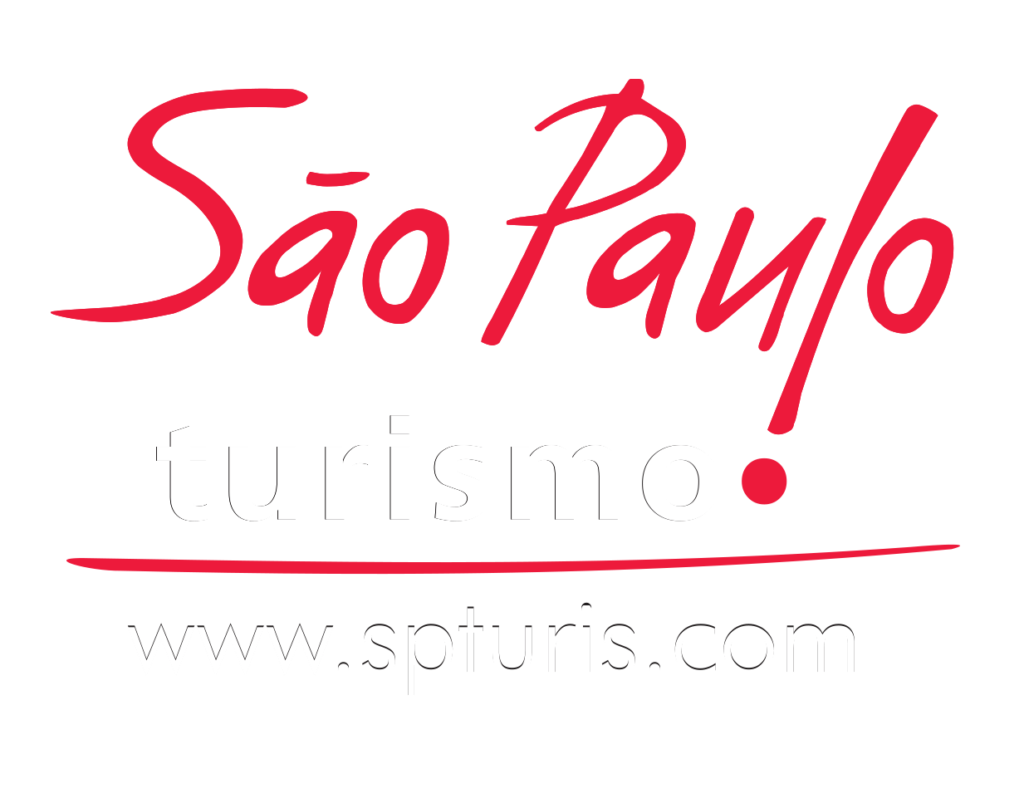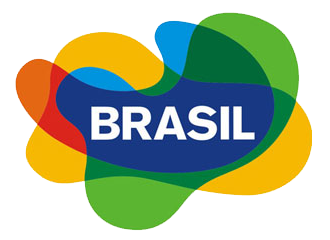 All rights reserved to Nextour - Concierge Services. Developed by JND Tecnologia.